Vision. Purpose. Mission. Come learn about our community. We are a family of faith, passionately connecting to Christ. For we are God's fellow workers; you are God's field. (1 Cor 3:9)
WONDERFUL NEWS!
Due to the Lord's blessings and His addition to our church attendance, we are adding an additional service time to accommodate this growth. Our new service times are 8:30 A.M. Worship followed by Sunday school at 10:00 A.M. Our second Sunday morning worship service is scheduled at 11:00 A.M. The additional service also makes additional parking spaces available.
Please come and join us as we study the Word and Worship the LORD.
Thanks
Bro. Ronny
Find Us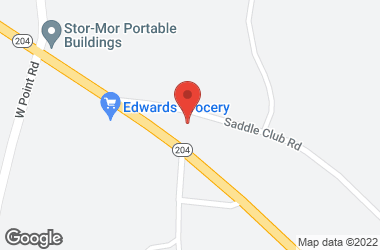 West Point Baptist Church
6835 AL Hwy 204
200 Saddle Club Rd.
Jacksonville, Alabama 36265
Phone: 256-435-9380
Contact Us
Thank you for visiting our website. This site reflects the heart of our church. We are here to assist you in any way that we possibly can. If you need for us to pray for you please give as much information as you can and we will pray to our Father and petition His help on your behalf.