Mrs. Janie Easterwood
Mrs. Janie is from Cullman and has been a member of West Point for about 30 years. She worked at the Gas & Water Office for the City of Jacksonville. Her family (Harris) is a musical family of faith. After majoring in music for a year at JSU, she lived in Germany where her husband Keith was stationed in the army. They have two children: Leah and Janzen. Leah, her husband Cary Johnson, and daughter Bethany live in Woodstock, Georgia. Janzen has a seven month old son named Jayce. Mrs. Janie feels blessed to be able to use her love of children and music for God's kingdom.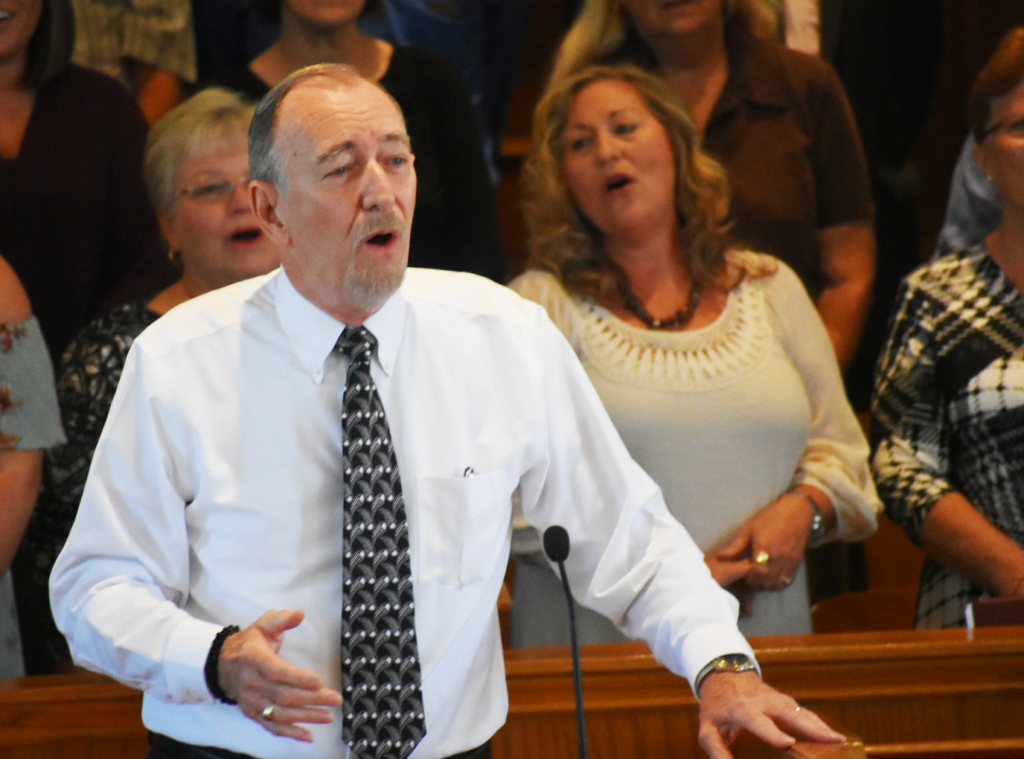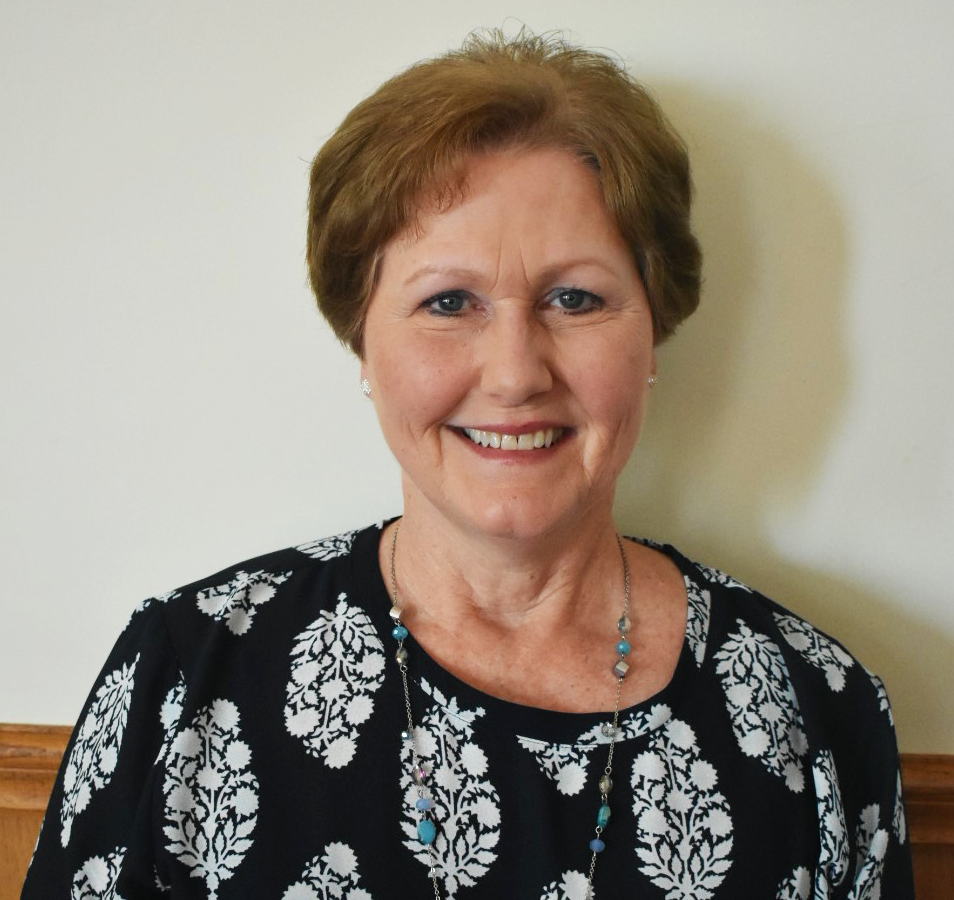 Thank you for visiting our website. This site reflects the heart of our church. We are here to assist you in any way that we possibly can. If you need for us to pray for you please give as much information as you can and we will pray to our Father and petition His help on your behalf.